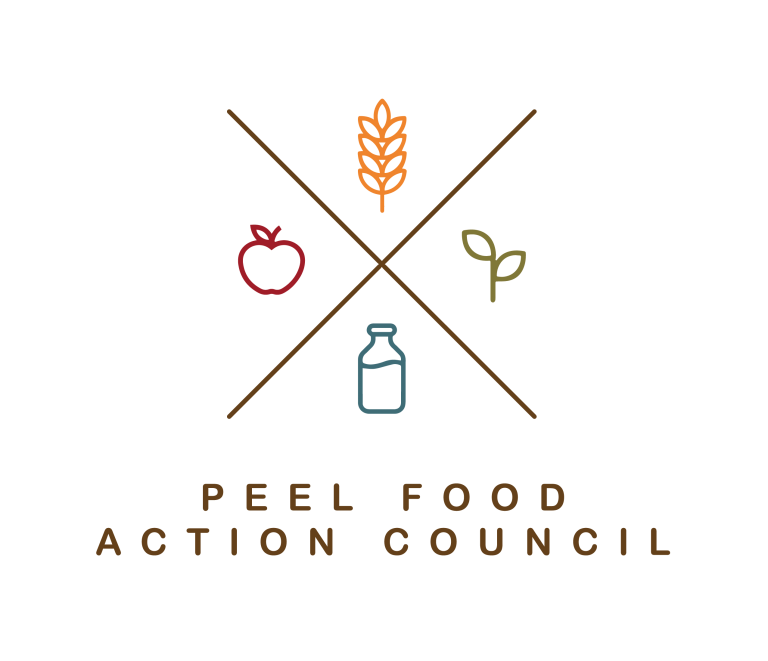 The Peel Food Action Council (PFAC) was established in 2019 to bring together stakeholders from across Peel's food system to work collectively towards a just, sustainable and secure food system in Peel Region.
We are dedicated to meeting the needs and reflecting the diversity of Peel's residents to promote equitable access to food that meets nutritional, cultural and economic needs.
of households experience
food Insecurity
Canadian Community Health Survey Share File, 2013/2014, Statistics Canada. Ontario Ministry of Health and Long-Term Care
of visits to the Mississauga Food Bank Agencies are from Children
The Face of Hunger in Mississauga (2014)
increase in the cost to feed a family of 4 per week, between 2009-16
Nutritious Food Basket (2009-2016, Region of Peel)
At a time when collaboration is needed more than ever to address rising rates of food insecurity, we are excited to introduce the Peel Food Action Council's inaugural strategic plan as a rallying call to action.
The actions in this plan have emerged from a year of meaningful conversation with communities in Peel and are grounded in the belief that we all need to work together to build a more just, sustainable, and secure food system.
The Peel Food Action Council works to achieve the community's vision for a just, secure and sustainable food system for now and the future.
Our work is guided by the Peel Food Charter, a living document developed by the Peel Food Security Taskforce of the Peel Poverty Reduction Strategy Committee in 2017.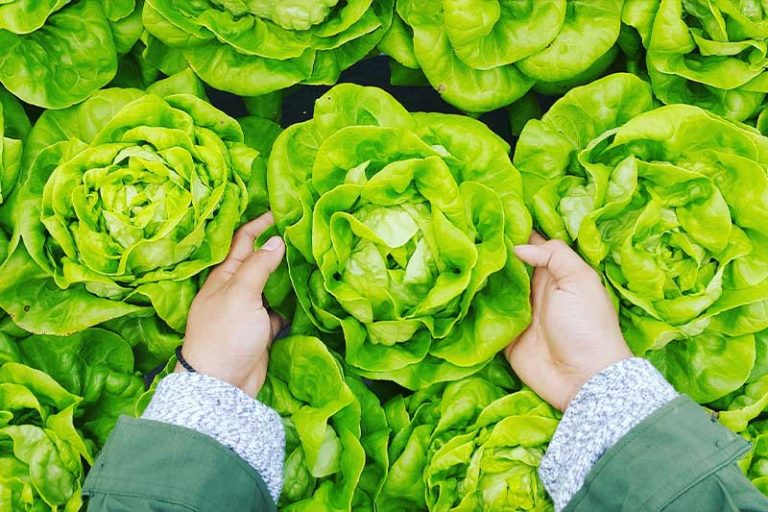 The Peel Food Action Council would like to express our gratitude and respect for the privilege to work and live on the Treaty Lands and Territory of the Mississaugas of the Credit.
This area has been taken care of for thousands of years by Indigenous Peoples. In particular, we acknowledge the territory of the Anishinabek Nation, the Huron-Wendat, the Haudenosaunee Confederacy, the Ojibway/Chippewa peoples; the land that is home to the Métis; and most recently, the territory of the Mississaugas of Credit First Nation, who are direct descendants of the Mississaugas of the Credit.
As guests on this land, we acknowledge the impacts of colonization, including food insecurity and unequal access to opportunities for food production and our role in supporting activities and policies that contribute to the decolonization and Indigenizing of our food system here in Peel.
Stay up-to-date with everything happening with the Peel Food Action Council by subscribing to our mailing list below.